Ad Blocker Detected
Our website is made possible by displaying online advertisements to our visitors. Please consider supporting us by disabling your ad blocker.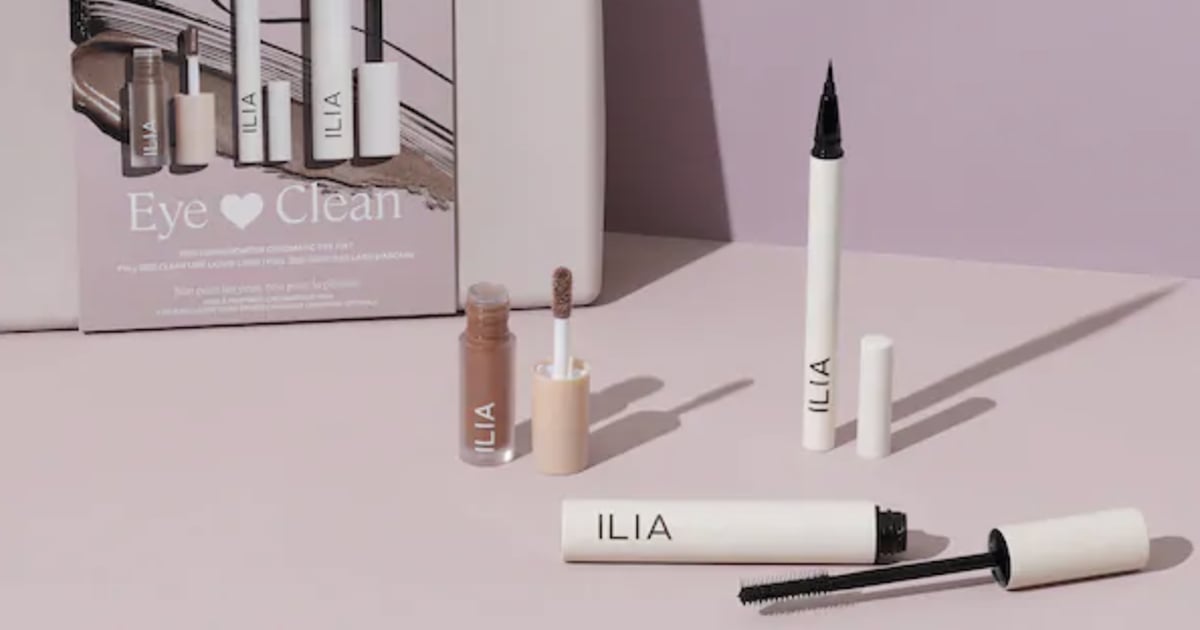 Gift-giving season isn't always easy. We're not saying this just because of how hard buying gifts can be on your wallet, but also because presents are more often appreciated when they're bought with details about the recipient's personality in mind. That means that if you're someone with a large network, buying personal gifts for everyone you know can seem pretty overwhelming.
But overwhelming doesn't mean impossible. There are plenty of ways you can specially tailor a gift to your friends or loved ones, including buying said gifts based off of their personality types — especially if they like beauty products. Read ahead for suggestions on which kinds of beauty gifts you can buy for every personality in your friend group.