Ad Blocker Detected
Our website is made possible by displaying online advertisements to our visitors. Please consider supporting us by disabling your ad blocker.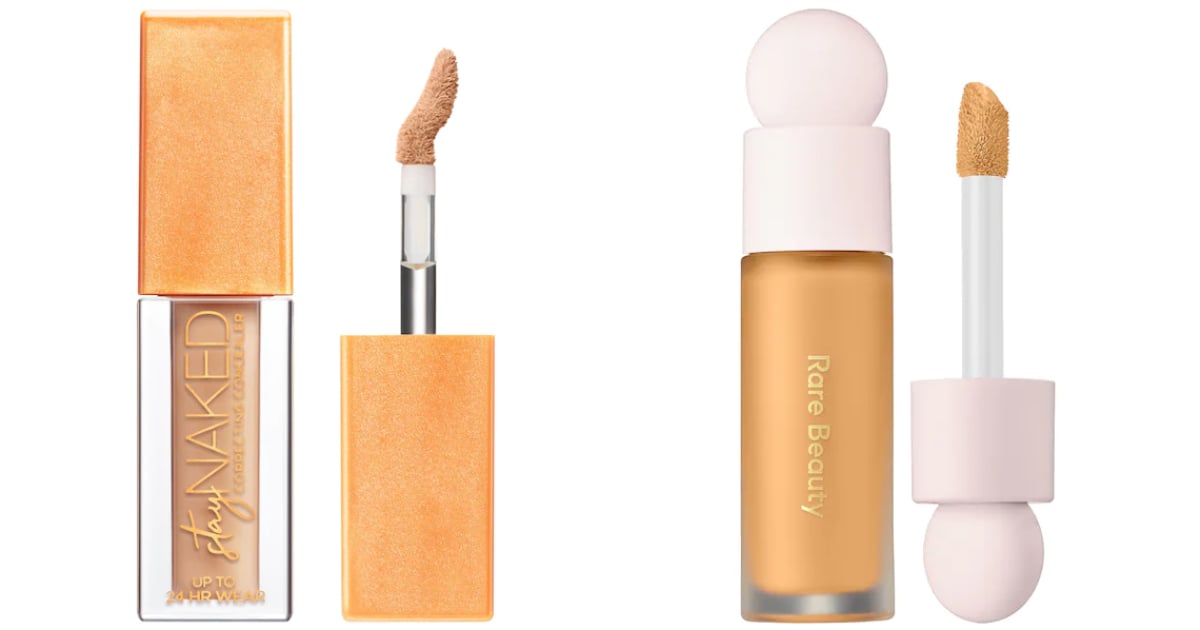 Whether you've stayed up all night binging Netflix (again) and you've got the dark circles to show for it, or are looking to cover up breakouts that have popped up overnight, concealer is the makeup hero that's most likely to come to the rescue in every situation. While finding the perfect match to your skin tone doesn't always come easy — as you might choose a lighter or darker shade depending on what you're using it for — but you'll definitely want a good price if you're looking to buy more than one for multiple purposes.
Since we love saving money, we're sharing our favorite concealers at Sephora that cost less than $20. (And we're not the only ones who like them, as every single one also has at least an average 4-star rating from other shoppers.) 'Tis the season of giving, so check out this gift for you ahead.