Ad Blocker Detected
Our website is made possible by displaying online advertisements to our visitors. Please consider supporting us by disabling your ad blocker.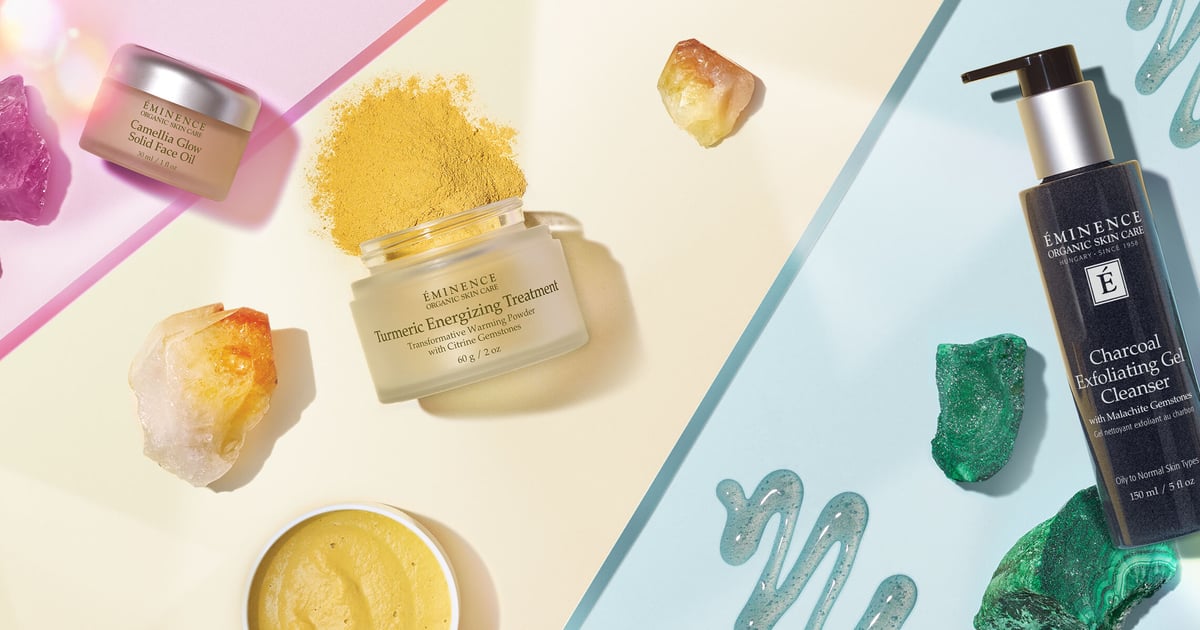 We're always interested in finding the best skin care possible; we want products that will make our skin look healthy and glowing. We love clean beauty and skin care, but we know there are some people who worry about the efficacy of products. To those people, we'd like to introduce you to Eminence Organics Skin Care.
Made in Hungary, the products are potent, powerful, and derived from natural ingredients. In order to harvest those ingredients, they do so manually to reduce carbon emissions, and all the packaging is made from recycled materials. Plus, the products work, and they're great for a range of skin types. We're partial to the brand's probiotic masque, but there are a bunch of top-rated items you've got to get your hands on. From hydrating serums to gel cleansers, keep reading to shop your new favorite skin-care brand.