Ad Blocker Detected
Our website is made possible by displaying online advertisements to our visitors. Please consider supporting us by disabling your ad blocker.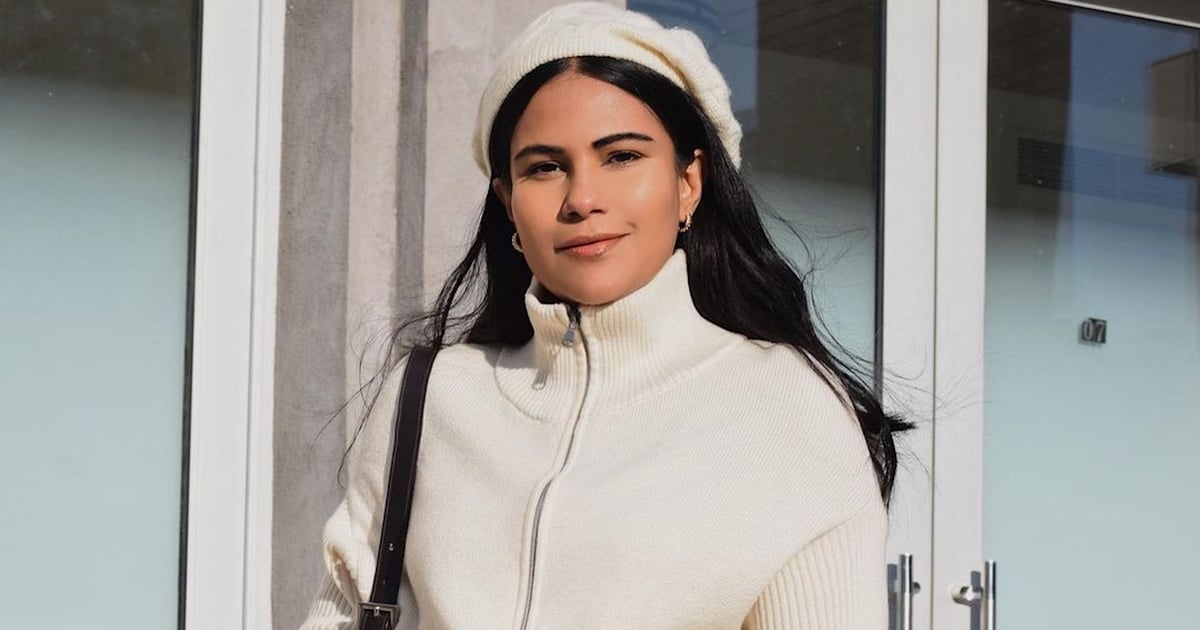 So, you've scooped up all the winter pieces you'll need to show you're well-versed in the latest Instagram trends. That's great — but how should you style them to make your outfit stand out, or, you know, cute enough for a post on your feed? The styling hacks ahead may seem simple, but they're more serviceable than you think. They don't just help you stay warm as the temperature drops, they also add originality to a winter look that may be lacking in flair for the sake of comfort.
We scoured the feeds of our favorite style influencers to curate a list of tricks that you can keep in your back pocket for when you're not sure what to put on and would kinda rather stay in pajamas. Whether it's tucking your pant leg into a boot to better show off its silhouette or taking a monochrome outfit to the next level with a subtle accent, a light print, or some added texture, you're going to find a combination here that you can't wait to pull off. Well, don't just sit there! Get over to your closet and start making magic to keep you confident through the months ahead.