Ad Blocker Detected
Our website is made possible by displaying online advertisements to our visitors. Please consider supporting us by disabling your ad blocker.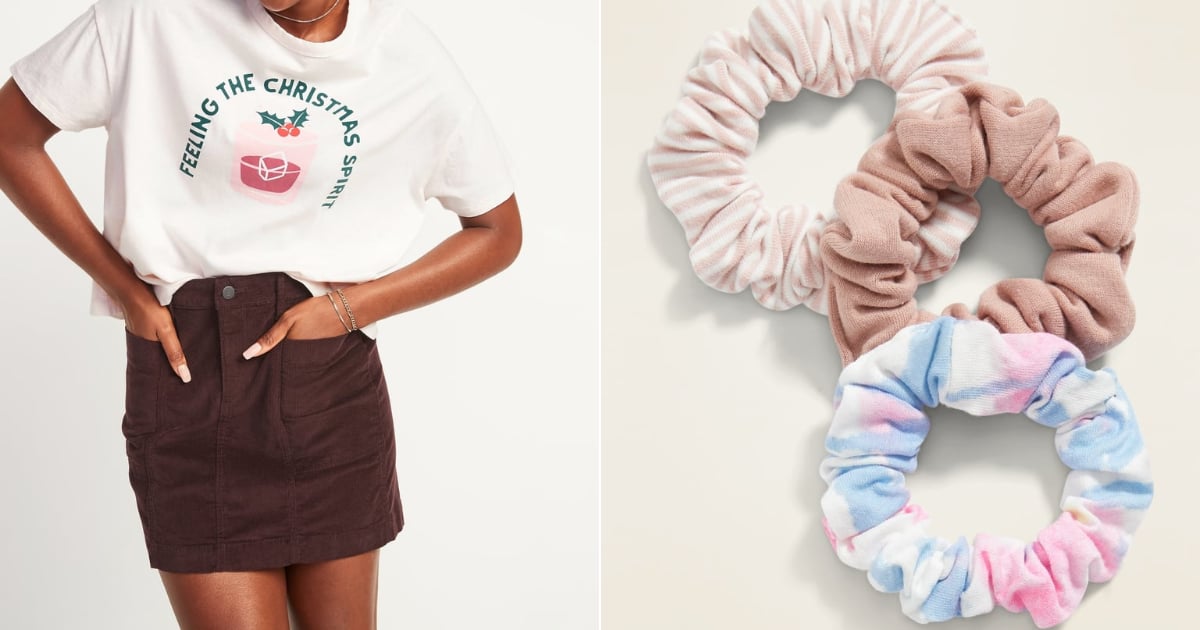 It always feels good to start your holiday shopping plans early . . . especially if you're someone who really gets into the gift-giving — and decorating! — spirit. So whether you're looking for fun stocking stuffers or sweet gifts for your BFF, there's no reason to wait until December to start your shopping.
Gifts are about the thought and effort we place behind them, not the price tag. With that in mind, we put together a fun list of sweet little extras you can grab right now — they're all under $25.