Ad Blocker Detected
Our website is made possible by displaying online advertisements to our visitors. Please consider supporting us by disabling your ad blocker.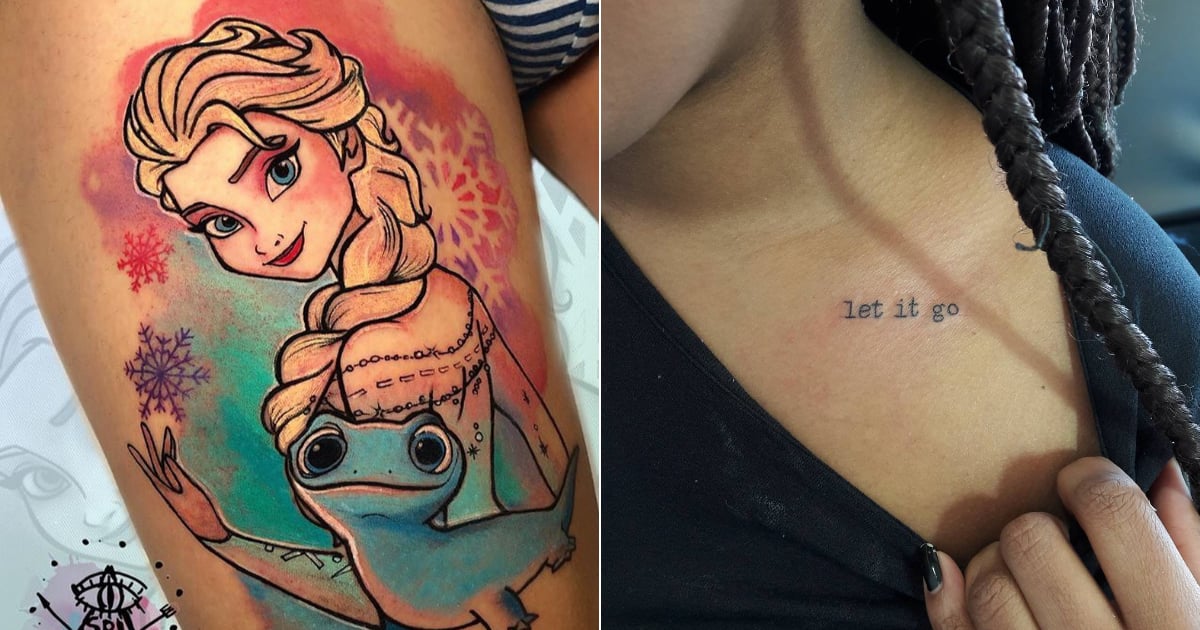 The Frozen fandom is one that we've definitely come to admire over the last several years. The animated film became a cultural phenomenon when it first debuted in 2013, and its 2019 sequel (and the hype behind it) turned out to be even more of a box-office success, so these days you'd be hard-pressed to find a person who's not slightly obsessed with it. This shouldn't sound too unbelievable to you considering the amount of fandom tattoos that exist out there, but there are also people in the world whose love of Frozen runs so deep that they've gotten tattoos in the film's honor.
From Anna and Elsa body art to designs that honor the most lovable snowman, Olaf, read ahead to check out some of our favorite Frozen-inspired tattoos.