Ad Blocker Detected
Our website is made possible by displaying online advertisements to our visitors. Please consider supporting us by disabling your ad blocker.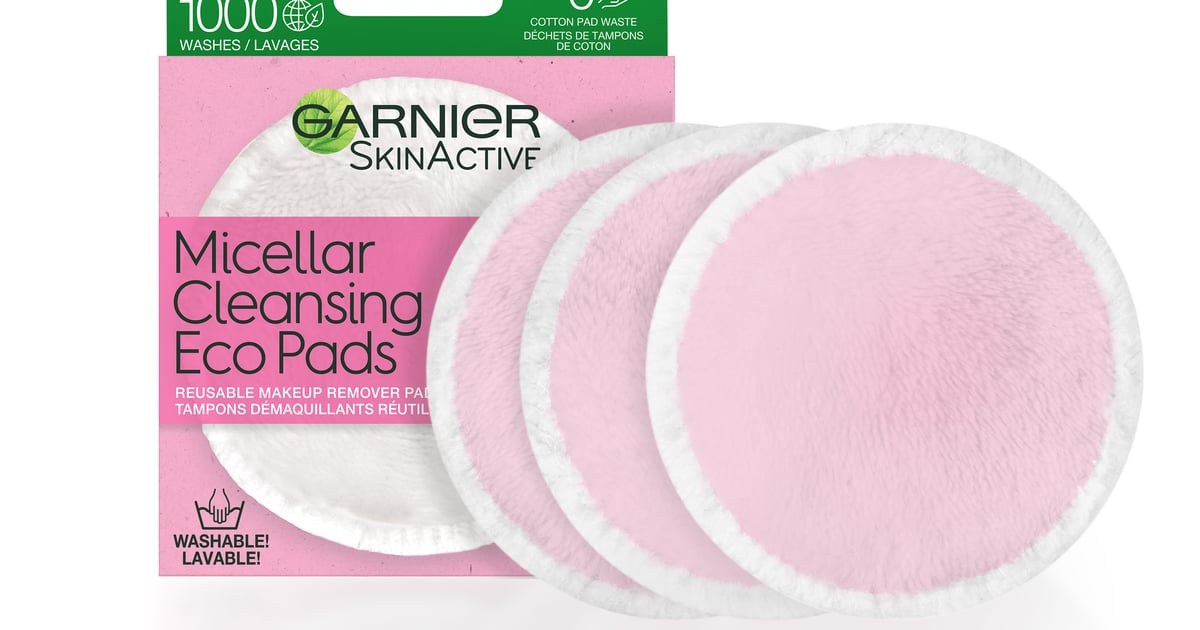 It might have felt like R.E.M. was humming about the end of the world as we know it in the background of every major 2020 moment, but rest assured. The new year is upon us, and there's much to look forward to in the coming months — especially in the realm of skin-care products.
Consider this: while production schedules stalled and budgets pivoted, product development teams filled the time innovating the best-of-the-best formulas that were well worth the wait. From countless brands taking more concerted steps toward sustainability to products that deliver the "skinimalism" trend to your doorstep — not to mention a single face cream that Jennifer Lopez swears will get you her glow (which, fingers crossed) — 2021 is all but guaranteed to bring brighter days to your skin-care routine.
If the upcoming skin-care launches ahead are any indication, it's the start of a new world in beauty as we know it — and you'll feel fine.