Ad Blocker Detected
Our website is made possible by displaying online advertisements to our visitors. Please consider supporting us by disabling your ad blocker.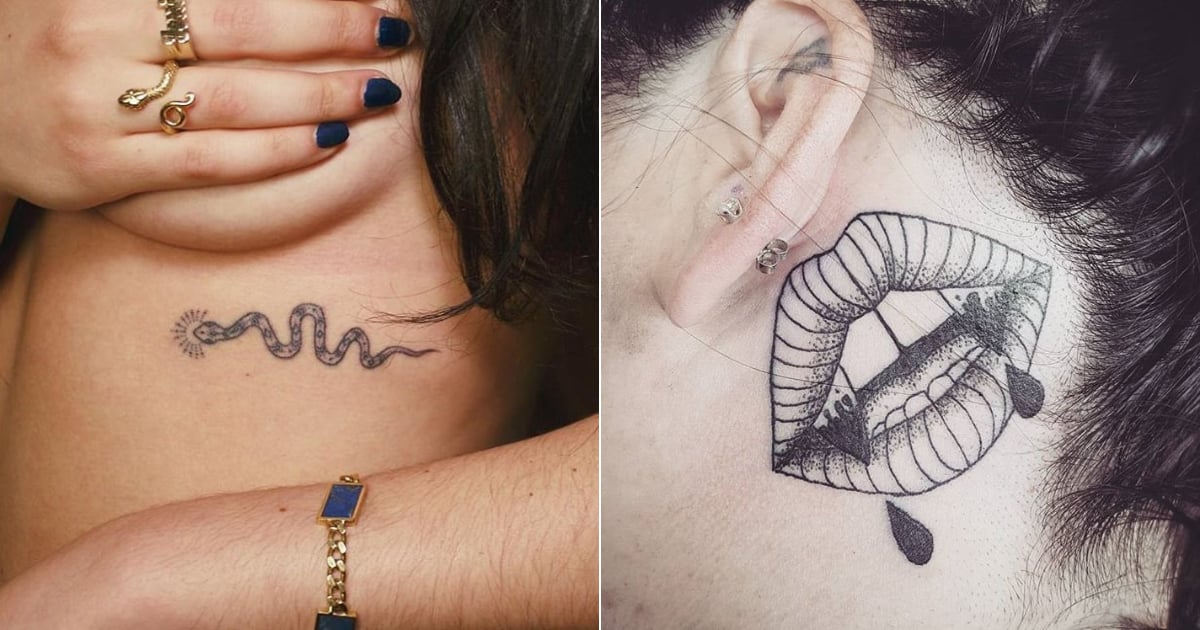 Be it because of the costumes or beauty looks, but Halloween has such a dedicated following that people go even so far as to get tattoos in honor of the holiday. (Which makes sense, because the only thing more universal than a sexy cat costume is a sexy Halloween tattoo, right?)
Each year, artists, beauty-lovers, and other creatives pull out all the stops to achieve awe-inspiring looks. Luckily for Oct. 31 devotees, you don't have to wait all year to showcase your sexy, spooky side. If you consider the holiday your chance to get just as sultry as sinister, consider one of these Halloween-themed tattoos.