Ad Blocker Detected
Our website is made possible by displaying online advertisements to our visitors. Please consider supporting us by disabling your ad blocker.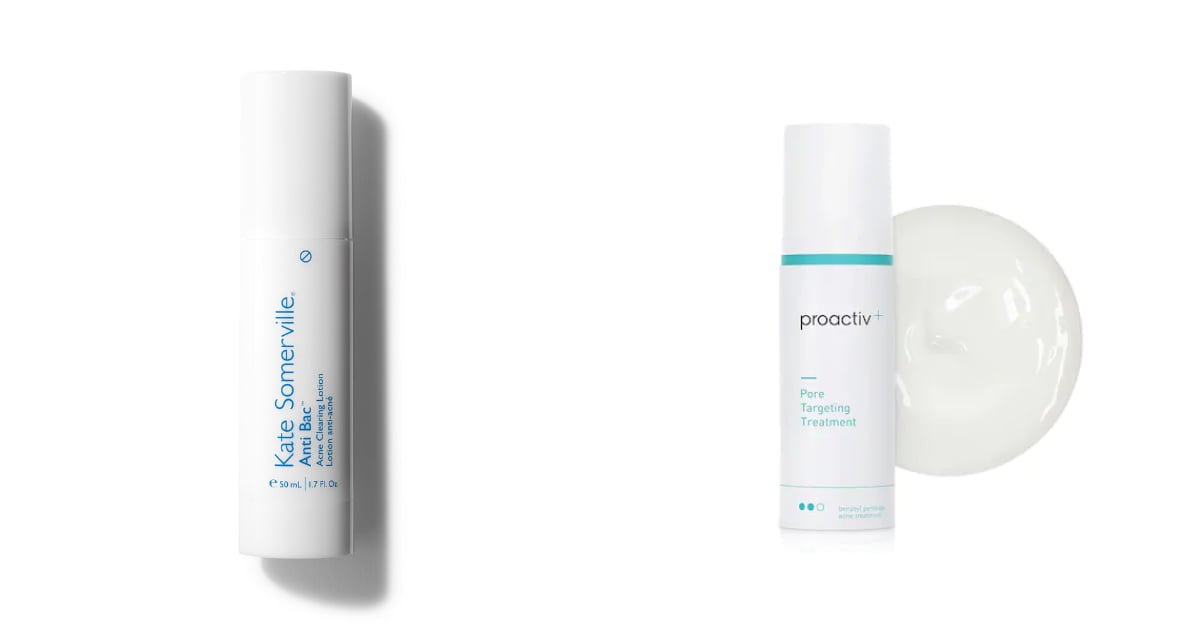 When it comes to fighting breakouts, there's no shortage of acne treatments to help. But, while different products aid in different ways (from exfoliating dead skin cells to reducing oil production), there's one ingredient that actually blocks bacterial growth from the start: benzoyl peroxide. That means, if your face is breaking out due to germs or other irritation from a protective face mask, you could be in luck, as this solution quickly penetrates skin and gets to work immediately, attacking acne-causing bacteria to treat and prevent pimples.
We picked out six products from Sephora that feature concentrations of this bacteria-banishing ingredient all the way up to 10 percent, including cleansers and lotions. Say hello to benzoyl peroxide and goodbye to blemishes — because your maskne doesn't stand a chance.