Ad Blocker Detected
Our website is made possible by displaying online advertisements to our visitors. Please consider supporting us by disabling your ad blocker.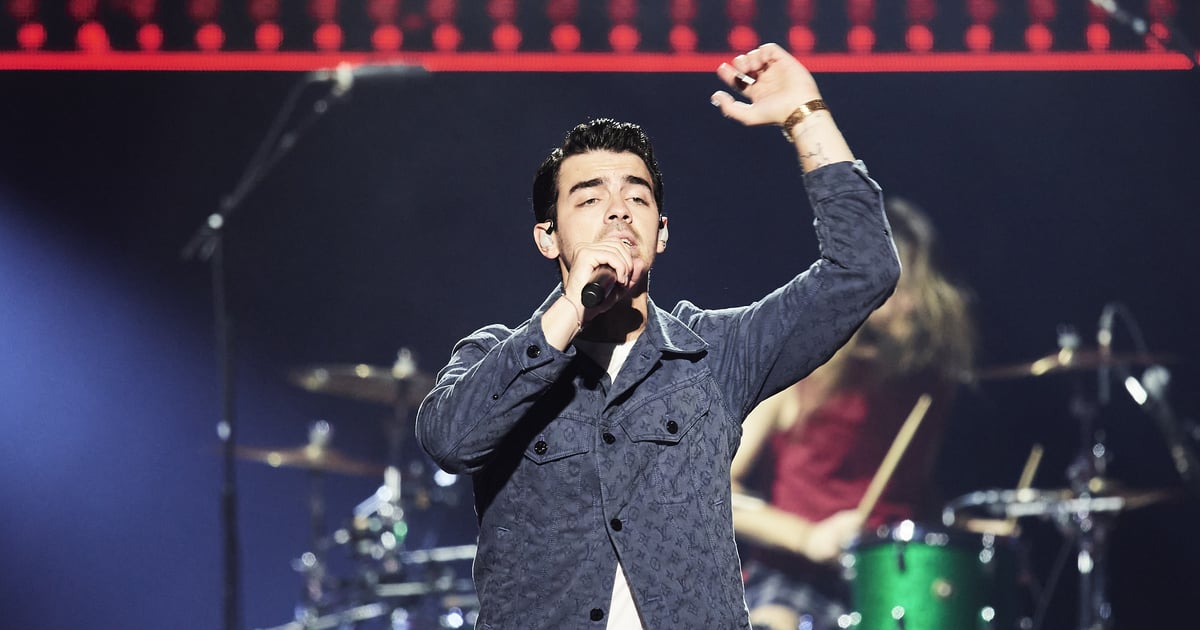 Joe Jonas isn't the only Jonas Brother with tattoos, but he might be the one with the most of them. His brother, Nick, has about three pieces of ink that we know of, including a matching design that the two of them got together, but Joe's collection of tattoos includes more than six times that amount.
The singer has gotten some pretty interesting pieces in years past — some speculate his most recent one is a tribute to his wife, Sophie Turner, for example — most of which are stunning works of art that he got from some of the best celebrity tattoo artists out there. Regardless of their design, most of his tattoos also have some significant meanings behind them.
From touching family portraits to tributes to his late dog, read ahead to get a closer look at Joe Jonas's tattoo collection and what each one means.