Ad Blocker Detected
Our website is made possible by displaying online advertisements to our visitors. Please consider supporting us by disabling your ad blocker.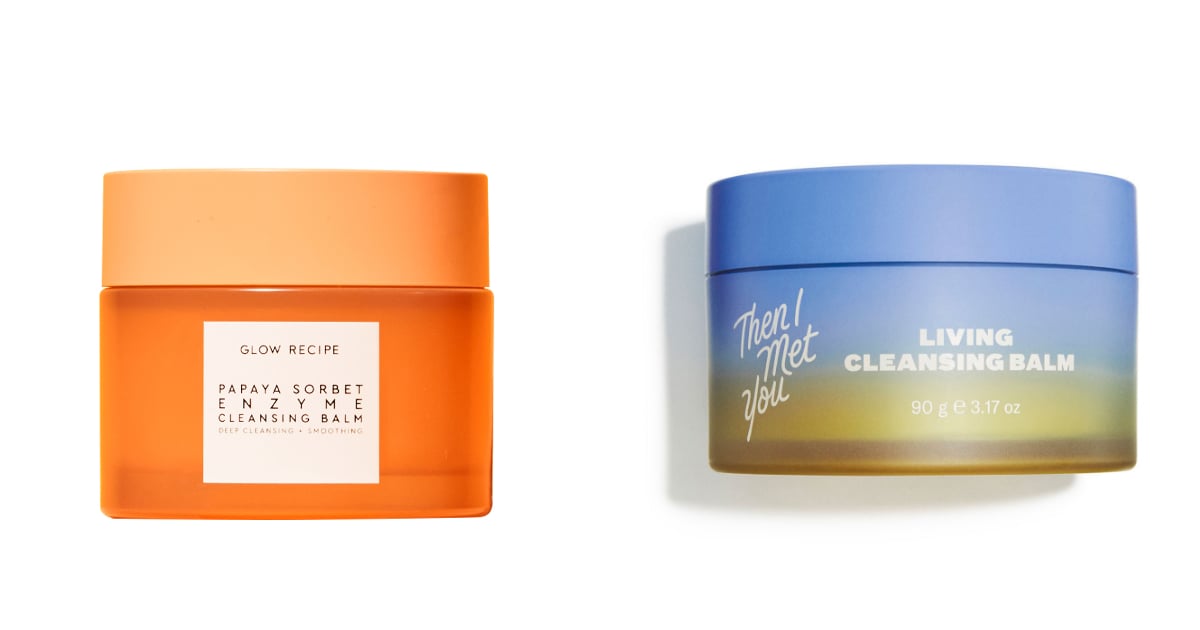 While many beauty trends come and go, we will forever hold on tightly to the double cleansing skin-care trend and cleansing balms that accompany it.
When it comes to face wash, cleansing balms are the unsung hero. The primary purpose is to dissolve any makeup, sunscreen, and impurities from the surface of your skin while delivering back multiple benefits. Not only are the oils in these balms great for moisturizing the skin, but they also act as an emollient base to literally melt away makeup.
To use a cleansing balm, you first take a dime-size amount of product and massage it onto dry skin in circular motions. When you do this, you'll be able to see your full face of makeup — even stubborn waterproof eye makeup — melt right off. Then, you rinse with water to wash away the oily residue. All skin types can use a cleansing balm, but those with dry skin will really benefit from its hydrating properties.
Ahead, we rounded up the best cleansing balms for you to shop. (Prepare to swear off makeup wipes once and for all.)