Ad Blocker Detected
Our website is made possible by displaying online advertisements to our visitors. Please consider supporting us by disabling your ad blocker.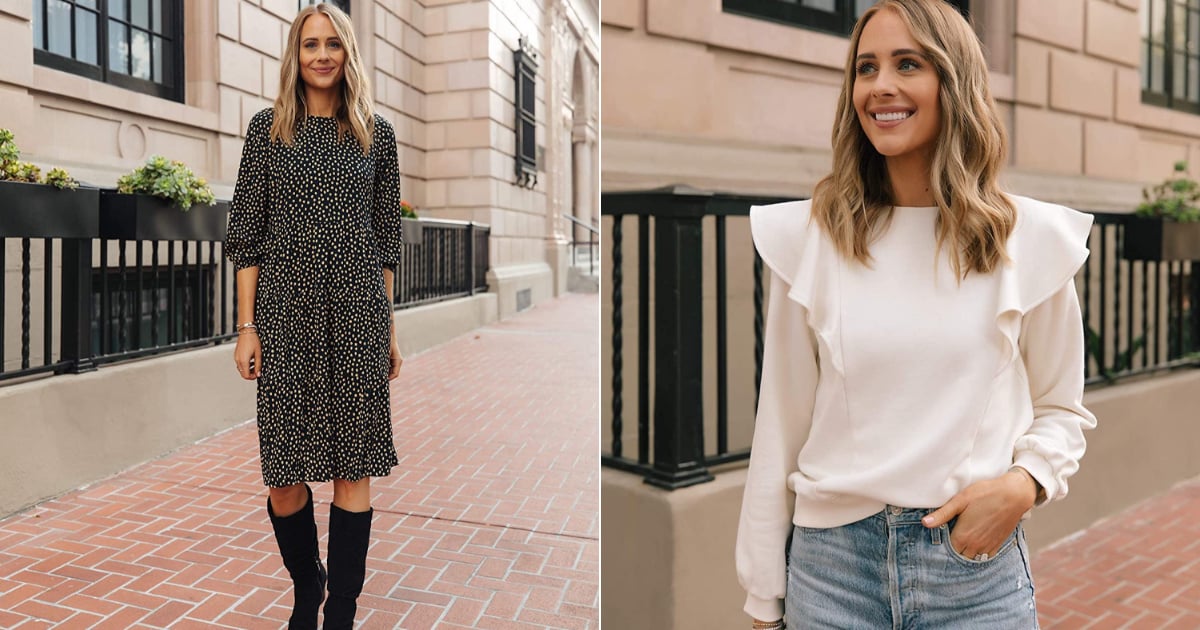 Amazon's The Drop has arrived with a new collection for November! The Drop is always a limited-time collection that's only shoppable for 30 hours. This week, the pieces were designed by Nashville-based influencer Amy Jackson of Fashion Jackson. You now have just 26 hours left to grab the cool collection — think versatile dresses and elevated sweatshirts.
The pieces are quite affordable — most of them are $60 or less. The line will no longer be available to purchase once time runs out, so we suggest jumping on these trendy pieces while they're still around.