Ad Blocker Detected
Our website is made possible by displaying online advertisements to our visitors. Please consider supporting us by disabling your ad blocker.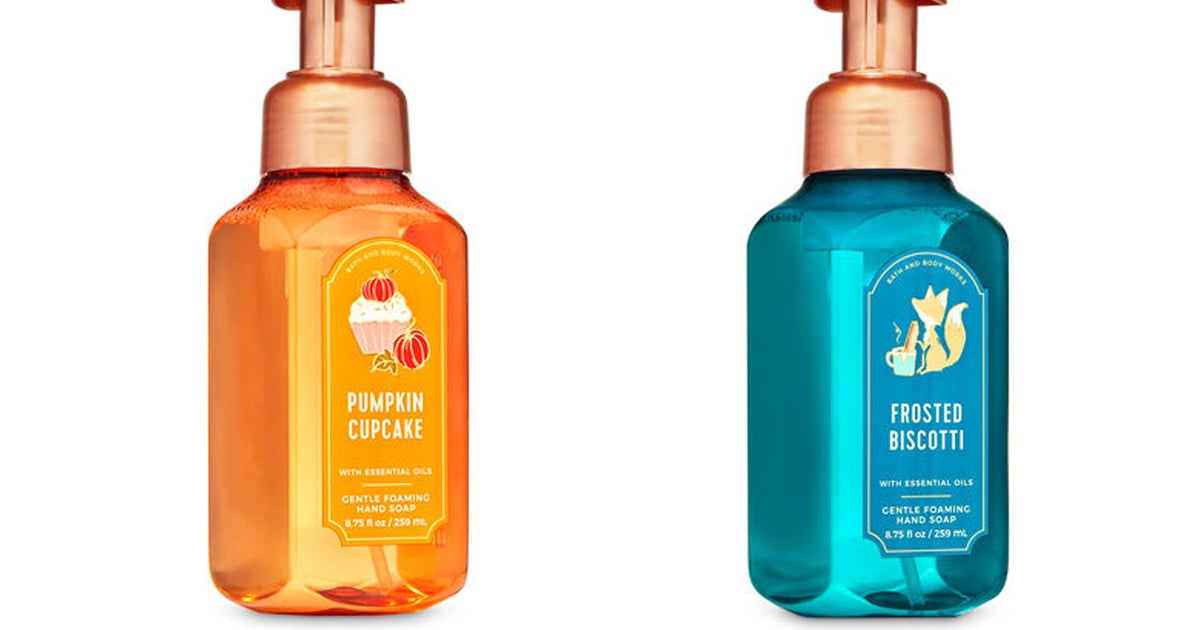 Just when we thought Bath & Body Works was done adding new products and fragrances to its fall lineup this year, the brand came back to surprise us (and we can't say we're mad about it). After briefly teasing the opening of its "Fall Bakery" this week, Bath & Body Works announced on Sept. 9 that the bakery — which is a new collection of more than 60 products with dessert-inspired scents — is officially open for business at stores across the country.
While many of the products in the bakery — like the body creams and fragrance mists — originally dropped back in August along with its collection of fall candles, you can expect a handful of deliciously scented new selections fragrances, hand soaps, and sanitizers. Eight of those foodie fragrances will be new, including Pumpkin Snickerdoodle, Sugared Cherry Crisp, Dutch Apple Waffle, Toasted Coconut Mocha, Vanilla Mocha Café, and more.
Read ahead to get a look at a few of our favorites . . . just in case you want to stock up.