Ad Blocker Detected
Our website is made possible by displaying online advertisements to our visitors. Please consider supporting us by disabling your ad blocker.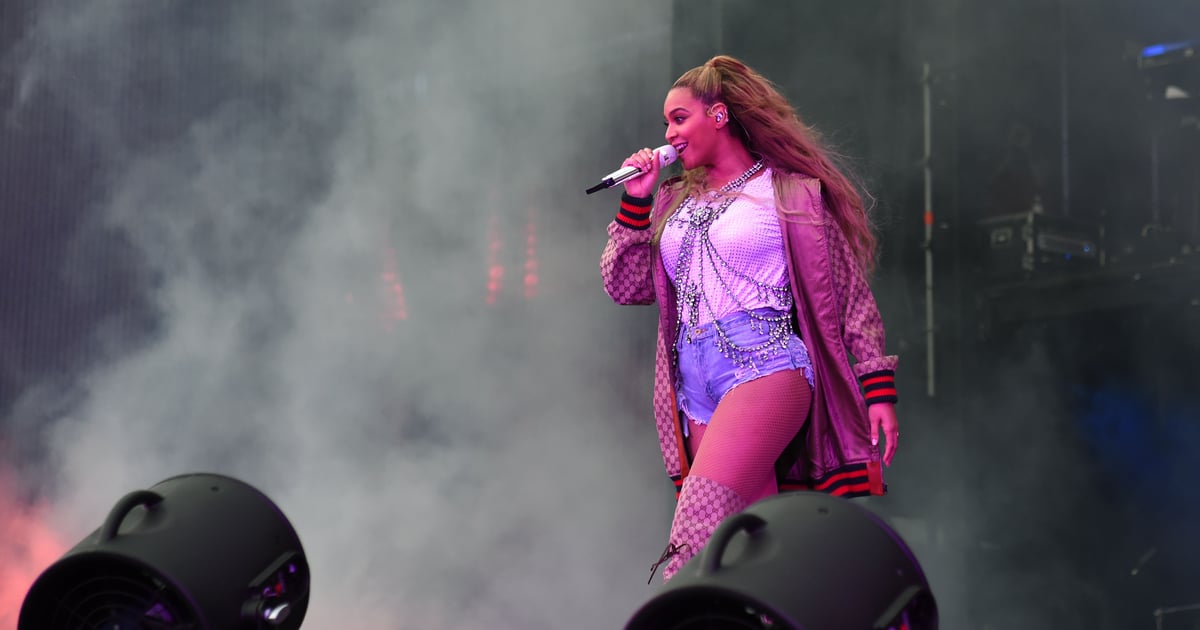 Image Source: Getty / Kevin Mazur
Instagram will soon be dominated by more Ivy Park. Nearly a year after relaunching her athleisure brand with a ubiquitous, mostly maroon and orange, celebrity-adored collection, Beyoncé just revealed a second collection will be arriving on Oct. 30. The pop icon and entrepreneur's concise announcement came in the form of an overly saturated photo depicting a field overlaid with the text, "This is my park."
Though there aren't any details available yet about what the second collection might have to offer, the prior one consisted of both functional sportswear intended for real workouts and stylish athleisure intended for fashion's sake alone. The offering also included sneakers and accessories, with prices ranging from $25 to $170.
Beyoncé first launched Ivy Park with Topshop in 2014, however, she went on to split from the clothing chain and attain sole ownership in 2018 following allegations of sexual and racial abuse against chairman Philip Green. Shortly after, she announced a partnership with Adidas and her new role as a creative partner. "This is the partnership of a lifetime for me," she said at the time. "Adidas has had tremendous success in pushing creative boundaries. We share a philosophy that puts creativity, growth, and social responsibility at the forefront of business."
ADVERTISEMENT
View this post on Instagram

A post shared by Beyoncé (@beyonce) on Oct 19, 2020 at 8:02am PDT