Ad Blocker Detected
Our website is made possible by displaying online advertisements to our visitors. Please consider supporting us by disabling your ad blocker.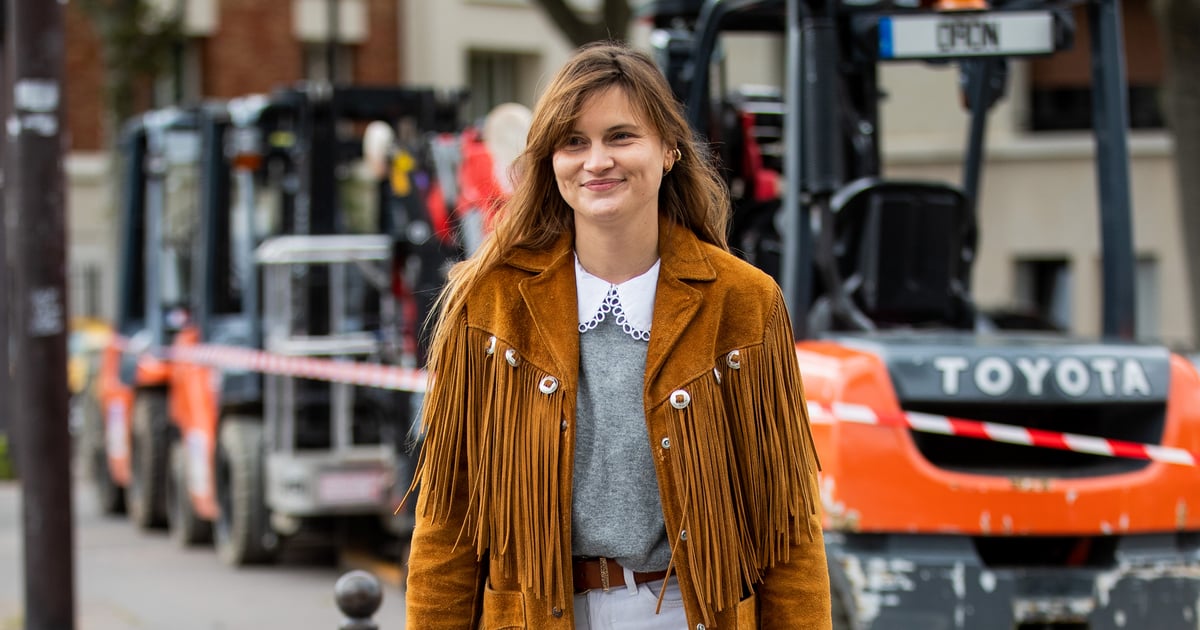 Fall trends are interesting this year because practicality and comfort are much more important than ever before. We want to look good, and we don't want to suffer in order to do so. One of the trends we've been spotting everywhere is the collared sweater, and we are definitely cosigning it for this season and beyond.
The nice thing about this trend is that it can take on so many different forms. Whether you like a look that's more understated or exaggerated, classic or current, there's a sweater you're going to love. The best part, though, is that these pieces are comfortable, so they're an easy way to feel more put together. We won't tell if you're pairing these 26 picks with sweatpants.