Ad Blocker Detected
Our website is made possible by displaying online advertisements to our visitors. Please consider supporting us by disabling your ad blocker.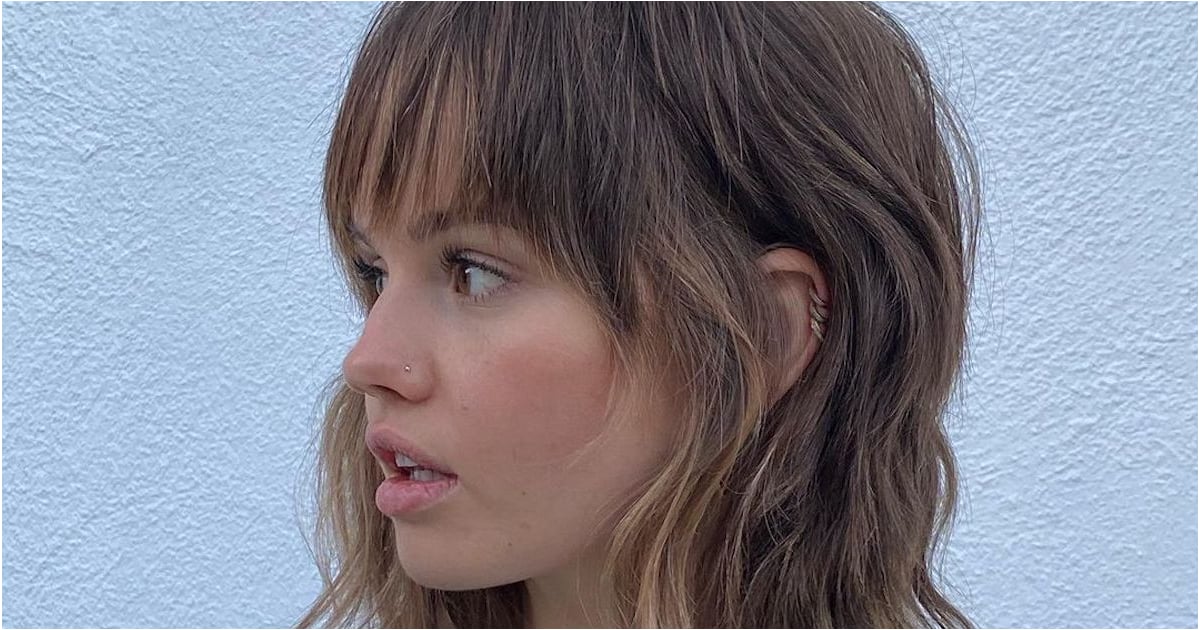 View this post on Instagram

A post shared by Debby Ryan (@debbyryan)
Debby Ryan is the latest celebrity to join the shaggy mullet haircut club. Seasoned members include Miley Cyrus, Maisie Williams, and Halsey (before she shaved her head). Ryan shared a couple of snapshots of her new hairstyle on Instagram on Nov. 28 with the caption, "Also cut a bunch of hair off my head last month or whenever." Prior to this cut, we knew Ryan for her signature long and wavy hair, but now that we've seen her new style in all of its shaggy glory, we can't picture her any other way. Mullet haircuts have been making a steady comeback in 2020, and the trend is only growing stronger.
Judging by the comments, Ryan's friends and fans approve of her new look. One person commented on her post that she looked like the "country music star angel of my dreams," while another friend commented that it's "the real her." All we're saying is that if one more celebrity gets a mullet haircut, we may be tempted to finally do the same.