Ad Blocker Detected
Our website is made possible by displaying online advertisements to our visitors. Please consider supporting us by disabling your ad blocker.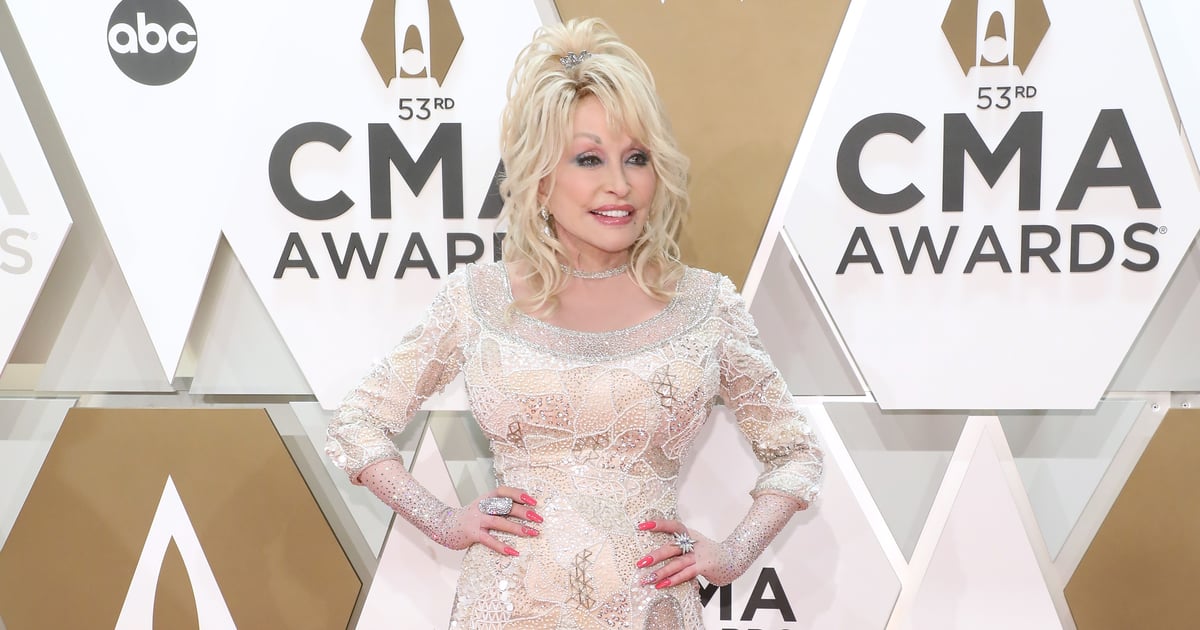 Leave it to Dolly Parton to turn her famous acrylic nails into one of the best musical instruments around. Last week, the singer-songwriter revealed on The Graham Norton Show that her signature beauty look played a very important part in her hit "9 to 5." She told Norton that when she was on set and didn't have her guitar, she'd play her nails instead: "I would take my nails, because with acrylic nails, it makes a percussive sound." She revealed that her nails played such a vital role in the song that they even got their own credit. "I played my nails, so I have a credit on the back of the album that says 'nails by Dolly,'" she told Norton.
However, this isn't the first time she's spoken about her unexpected instrument. Last year, Parton spoke on The Tonight Show Starring Jimmy Fallon about her famous musical nails, noting that "someday, I may cut an album, just me and my nails."
Earlier this year, Twitter also unearthed a video from 1987 where Parton played her nails with Patti LaBelle, and it's total musical genius. We're still holding out hope for that acrylic-nails album, but until then, you'll find us tapping our own fingertips — and filling the void with Parton's soon-to-be-released Christmas album.