Ad Blocker Detected
Our website is made possible by displaying online advertisements to our visitors. Please consider supporting us by disabling your ad blocker.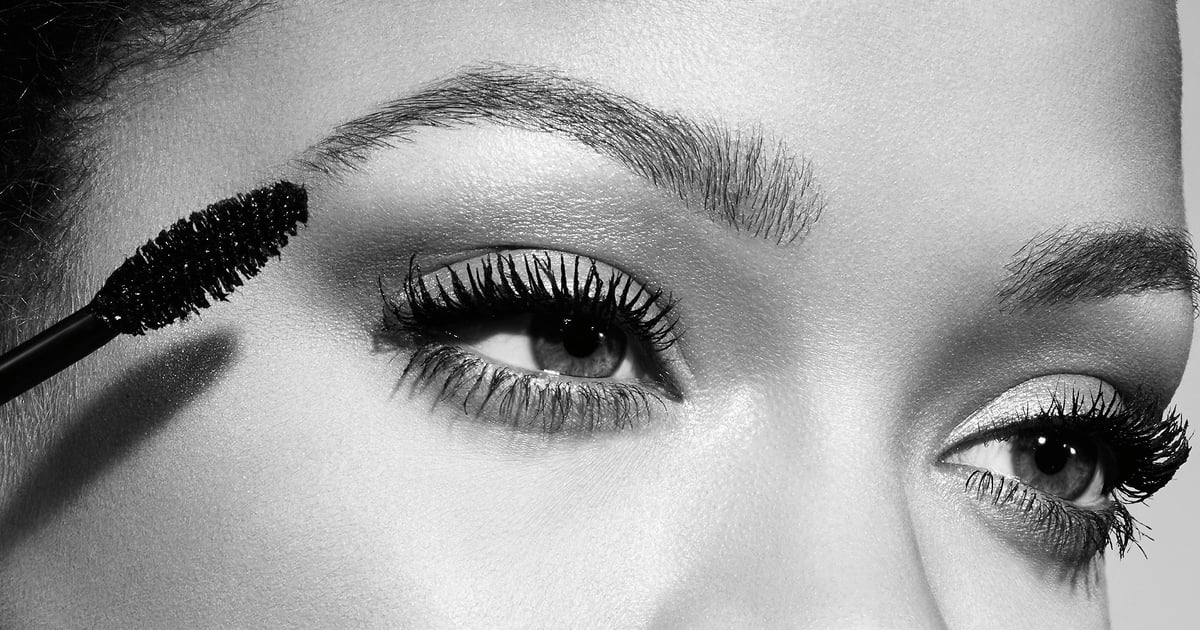 Call it a heightened sense of elation, or even sensory overload — but the feeling that runs through your body when you browse the product-filled pages of Sephora can be overwhelming. If you've never experienced this, expect to this year, as the retailer will be rolling out some of the coolest new face creams, concealers, and skincare tonics we've ever seen.
This year, we're looking at hydrating lip products, hair care staples, and masks that we never want to take off. There are so many product launches still to come, but here's what we're crushing on right now. We have a feeling you're going to want to shop.
— Additional reporting by Jesa Calaor