Ad Blocker Detected
Our website is made possible by displaying online advertisements to our visitors. Please consider supporting us by disabling your ad blocker.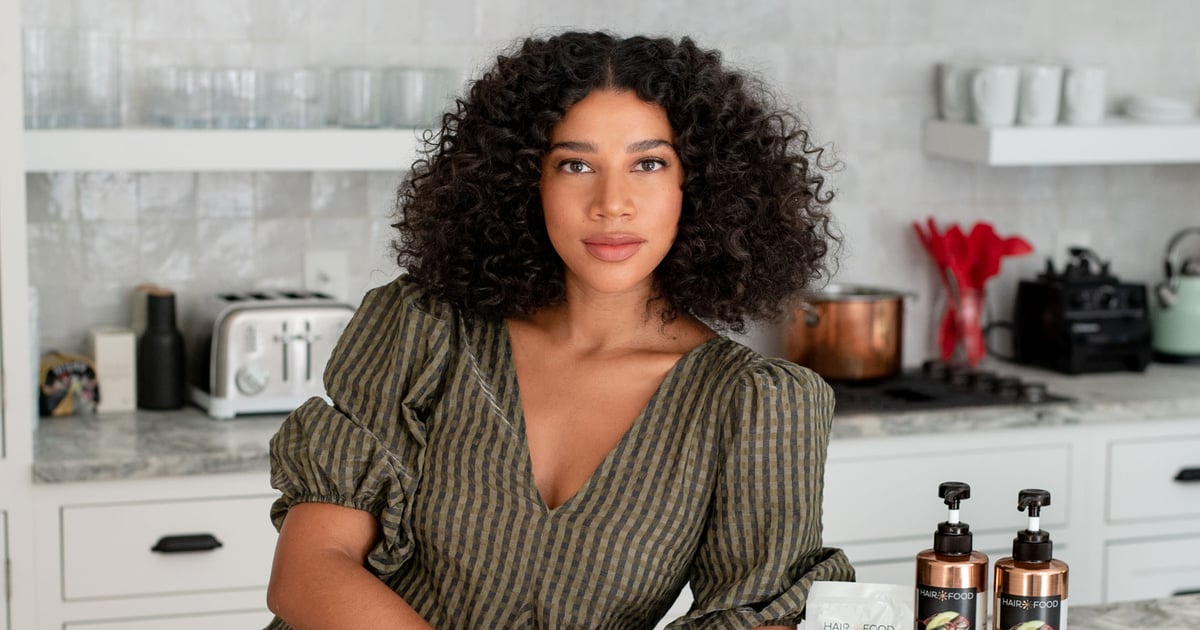 Hannah Bronfman prioritizes health and wellness in every facet of her life, from her clean diet to her active lifestyle to her beauty routine. (I would know — I've followed her on Instagram for years now.) She cares just as much about the things she's putting into her body as the things she's putting on it.
But even though Bronfman isn't new to the clean beauty industry by any means, she's still discovering new ways to transform her beauty regimen — be it skin care, makeup, or hair care — with new tips and products. For example, she recently partnered with Hair Food, an all-natural hair brand, and embarked on a transformative natural hair journey.
Ahead, Bronfman shared her tips for navigating the clean beauty industry (because she knows it's not easy) and talks about the "wild journey" she's been on with embracing her texture during the last nine months.