Ad Blocker Detected
Our website is made possible by displaying online advertisements to our visitors. Please consider supporting us by disabling your ad blocker.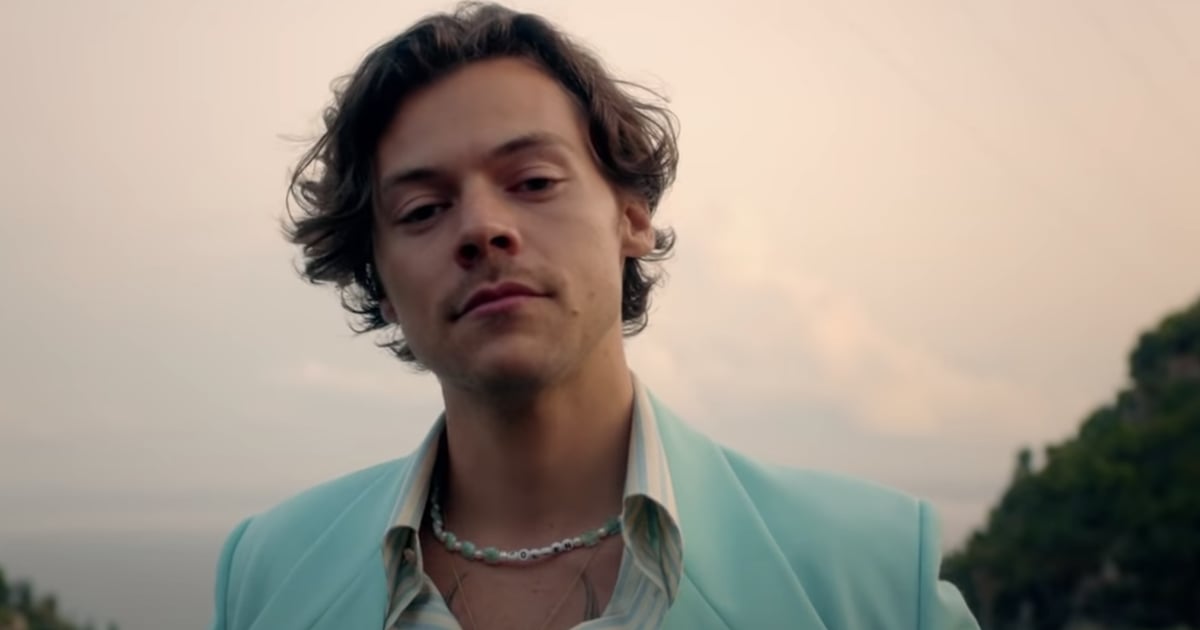 Harry Styles dropped a very scenic music video for his song "Golden" earlier this week, and even though the dreamy views of the Italian coast in the summertime were enough to fully capture our attention, we couldn't get over how simple and stylish his manicure was. Throughout most of the video, the singer covered his hands with Gucci driving gloves, but toward the end of the three-minute clip, we get a short glimpse of his mismatched, yellow-and-silver nail art.
Styles regularly experiments with fun nail designs and colors — last year he wore a Skittles manicure during his appearance on Saturday Night Live, and shortly after that, he got a fruit-inspired manicure that alluded to a few of his most popular singles to date. His nail art in the "Golden" video is a lot more toned down than what we're used to seeing from him, but it was simple, easy to re-create, and perfectly matched the video's romantic backdrop.
Get a closer look at Harry Styles's manicure ahead, and then check out a few products you can use to re-create the look at home.