Ad Blocker Detected
Our website is made possible by displaying online advertisements to our visitors. Please consider supporting us by disabling your ad blocker.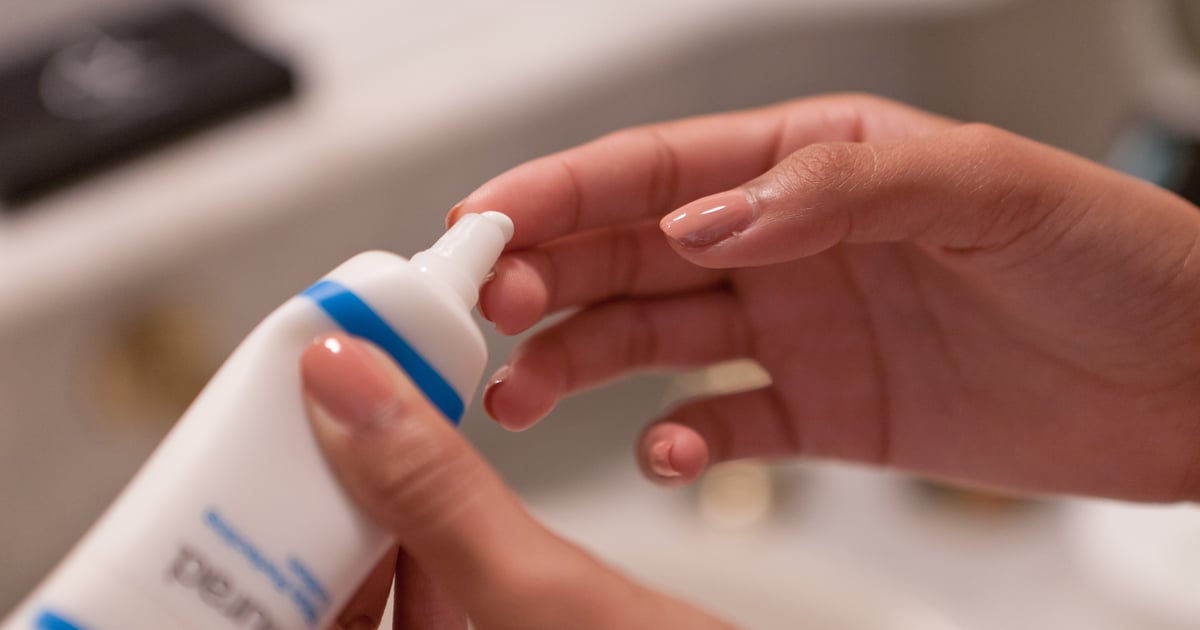 There are few things less annoying than putting something on your face that's suppose to benefit your skin, just to have your complexion become red and irritated. If your sensitive skin has been freaking out lately (or always), it might be time to consider removing fragrance from your skincare routine. Fortunately, there are many moisturizers available that are still made with hydrating ingredients but are designed to be gentle enough for even the most delicate and easy-to-upset skin.
Ahead you'll find the best options for your delicate complexion so you can hydrate without worry of breakouts, redness, or another uncomfortable side effect. Plus, if you're someone with a sensitive nose, these options are great for you too. Keep on reading to shop our picks.
— Additional reporting by Sarah Siegel