Ad Blocker Detected
Our website is made possible by displaying online advertisements to our visitors. Please consider supporting us by disabling your ad blocker.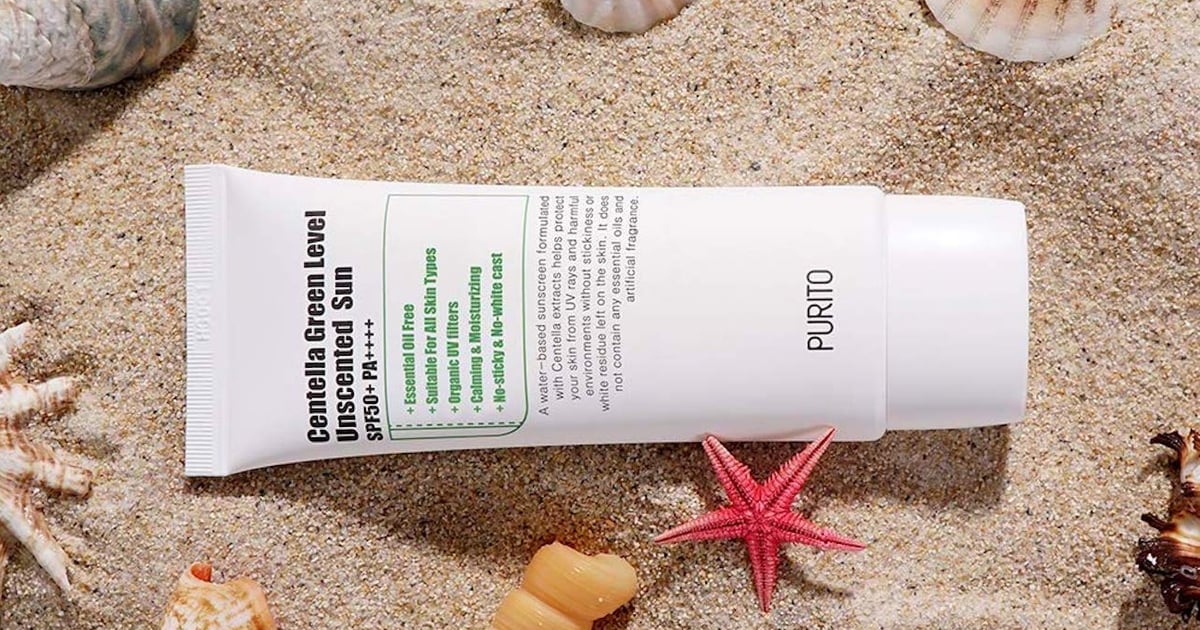 I think we can all agree that sunscreen is the most important part of your skin-care routine. Whether you want to prevent premature aging, treat stubborn hyperpigmentation, and even help prevent skin cancer, you have to protect your skin.
Still, finding the perfect sunscreen is damn near impossible. Some leave a white cast, some break you out, some have a weird texture, some burn your eyes like the depths of hell, some don't have the protection you want, some hurt the environment, and some don't play well with your other products. Then, I found my holy grail, the Purito Centella Green Level Unscented Sun SPF 50+ PA++++ on Amazon .