Ad Blocker Detected
Our website is made possible by displaying online advertisements to our visitors. Please consider supporting us by disabling your ad blocker.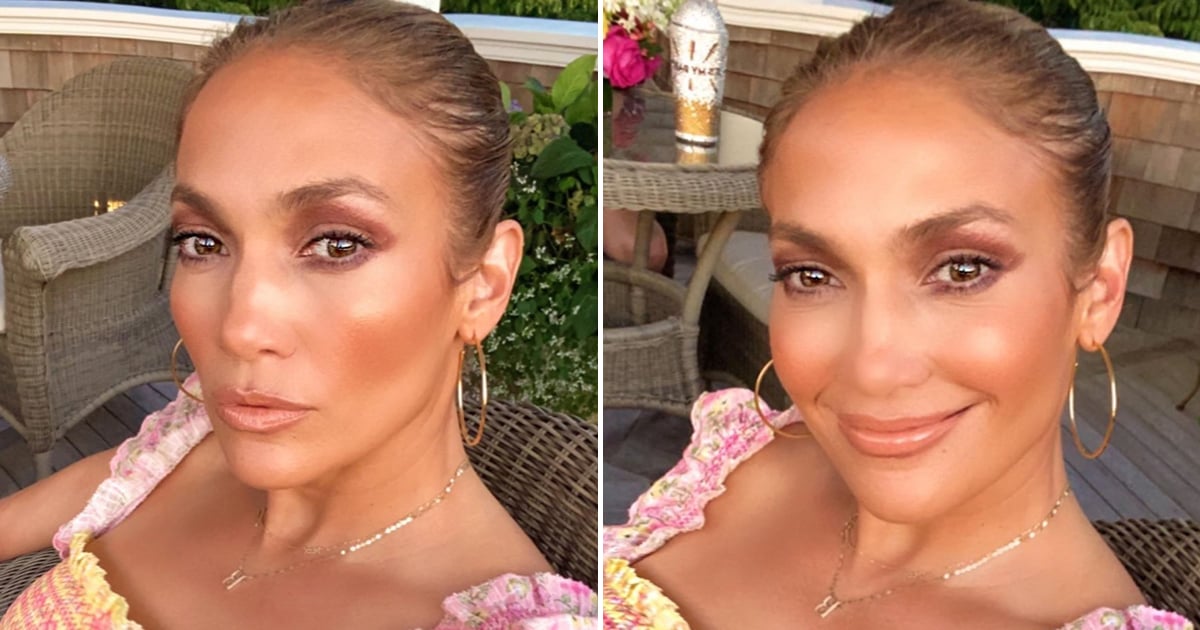 View this post on Instagram

A post shared by Jennifer Lopez (@jlo)
Update: After months of anticipation, Jennifer Lopez has officially announced that her upcoming beauty line will include (drumroll, please . . . ) skin care. On Nov. 15, she posted a promo video with the caption: "This isn't just a passion project, it's a 30-year dream. I can't wait to share my skincare secrets with you!!" The star also dropped the line's official launch date: Jan. 1, 2021. (When we all anticipate good things will finally start happening.)
The announcement comes in conjunction with another big moment for J Lo: she's also getting honored with the People's Icon award at this year's People's Choice Awards. Many things to celebrate, no?
Original post:
View this post on Instagram

A post shared by Jennifer Lopez (@jlo)
Glow by J Lo? Timeless by J Lo? PleaseShareYourBeautySecrets by J Lo? We have a lot of ideas when it comes to Jennifer Lopez's new beauty line that she teased on Instagram (yep, you read that correctly). The multihyphenate star recently shared a series of stunning selfies hinting at a new beauty collection, and it has us giddy over the sheer possibility of getting that timeless Lopez look for ourselves. "Sunset glow . . . #JLoBeauty coming soon," she wrote while wearing a chic LoveShackFancy dress. Listen, we've been gawking over her glam looks for decades, so understand that this is years of excitement coming to fruition.
ADVERTISEMENT
According to the United States Patent and Trademark Office (USPTO), Lopez trademarked "JLo Beauty" on Dec. 24, 2019, which officially justifies our excitement. As for the collection itself, the USPTO shows that the trademark will include skin-care products like moisturizers, cleansers, creams, serums, and more. Knowing Lopez, the products are guaranteed to make a statement.
If there's makeup involved, we're admittedly hoping for things like radiating highlighter palettes, shiny lipglosses with matching lipliner sets, bold red lipsticks, golden eyeshadow palettes, and maybe even a waterproof mascara that can outlast even her sweatiest, most badass workouts? Ah, the possibilities! Stay tuned for more details, and in the interim, check out Lopez's absolute best beauty looks of all time.