Ad Blocker Detected
Our website is made possible by displaying online advertisements to our visitors. Please consider supporting us by disabling your ad blocker.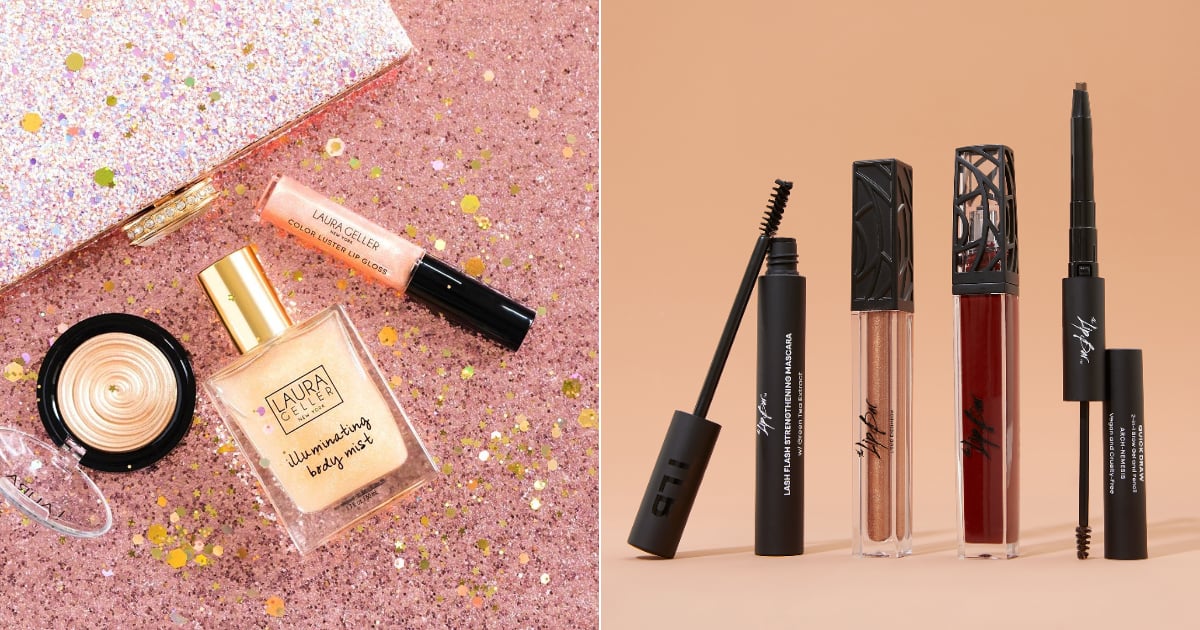 Chapped lips, dry hair, dull skin — all can be solved with a trip to Walmart. Yes, this megastore is already the go-to place for groceries, toiletries, clothes, and furniture, so might as well make them a favorite for its pretty fantastic selection of beauty items as well.
From Luv Betsey by Betsey Johnson to Gucci perfume, you can find a great mix of prestige and tried-and-true affordable brands. Grabbing coffee, frozen dinners, and high-quality makeup all in the same trip? Yeah, that's pretty awesome!