Ad Blocker Detected
Our website is made possible by displaying online advertisements to our visitors. Please consider supporting us by disabling your ad blocker.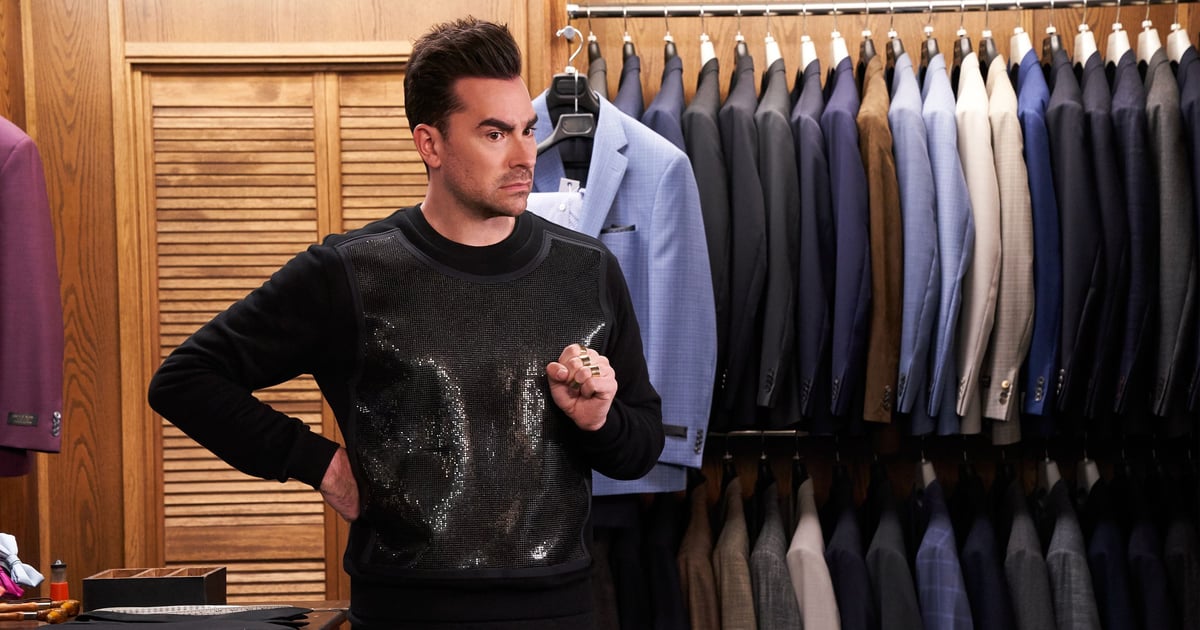 Let's be honest: Schitt's Creek wouldn't be Schitt's Creek without Dan Levy's eyebrows. Throughout all six seasons of the historically acclaimed comedy, Levy's hilarious expressions are a staple of the show, and it definitely would not be the same without his bold, ever-moving brows. Even with all of his quirky outfits on the show (like mother, like son), Levy's eyebrows remain the most important style choice for David Rose. Raising one perfectly manicured brow can express any number of David's emotions: disbelief, frustration, glee, humor, or any number of other moments that the Roses' hilarious but heartfelt lives call for.
The best part? It appears to be something of a family trait, both on and off screen. Levy's brows meet their match in the eyebrows of his father, Eugene Levy (who, of course, also plays his onscreen father, Johnny Rose). Father and son both use their epic brows to convey every emotion imaginable and elevate the humor of any scene. It's one of the most memorable parts of a show that we miss already!