Ad Blocker Detected
Our website is made possible by displaying online advertisements to our visitors. Please consider supporting us by disabling your ad blocker.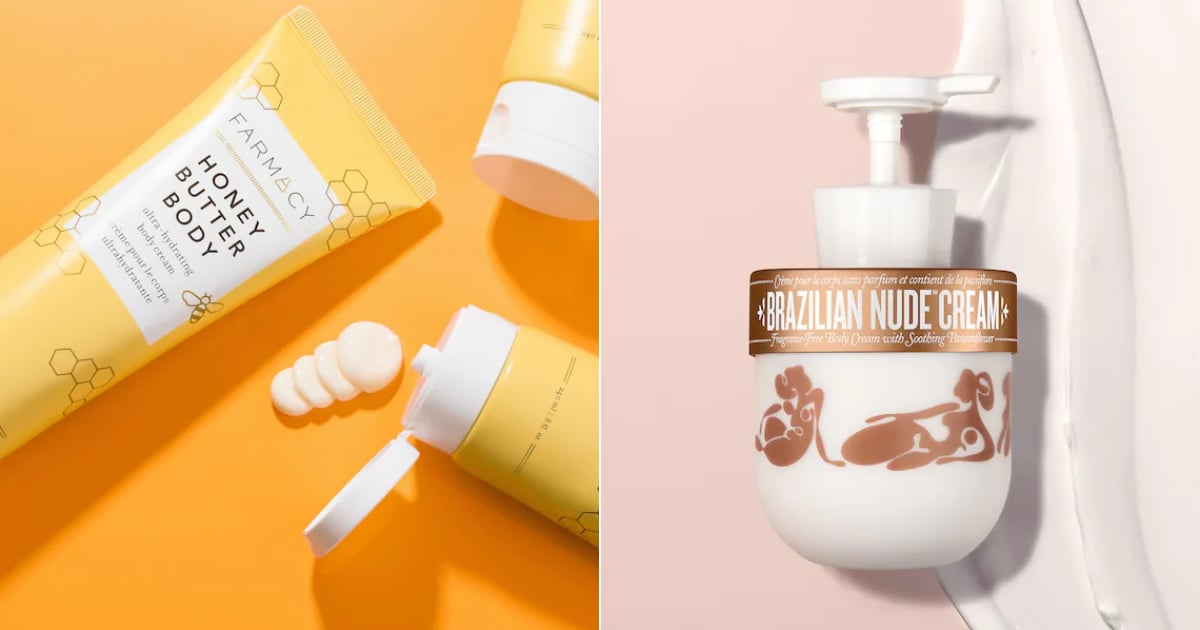 While dropping temperatures usually mean summer-bare skin is suddenly buried under layers of clothing, that doesn't mean it's safe from the elements. Even when not directly exposed to the chill, you can still lose moisture through your skin, and even more so when there's dryness in the air at the same time.
Luckily, Sephora has a bunch of bestselling lotions and creams to have you covered in that department already. These offer a big boost of hydration with soothing ingredients like shea butter, nut oils, honey, and more, so your body can stay as protected and moisturized as your face.
What are you waiting for? Don't leave dry skin out in the cold, and check out our popular picks ahead.