Ad Blocker Detected
Our website is made possible by displaying online advertisements to our visitors. Please consider supporting us by disabling your ad blocker.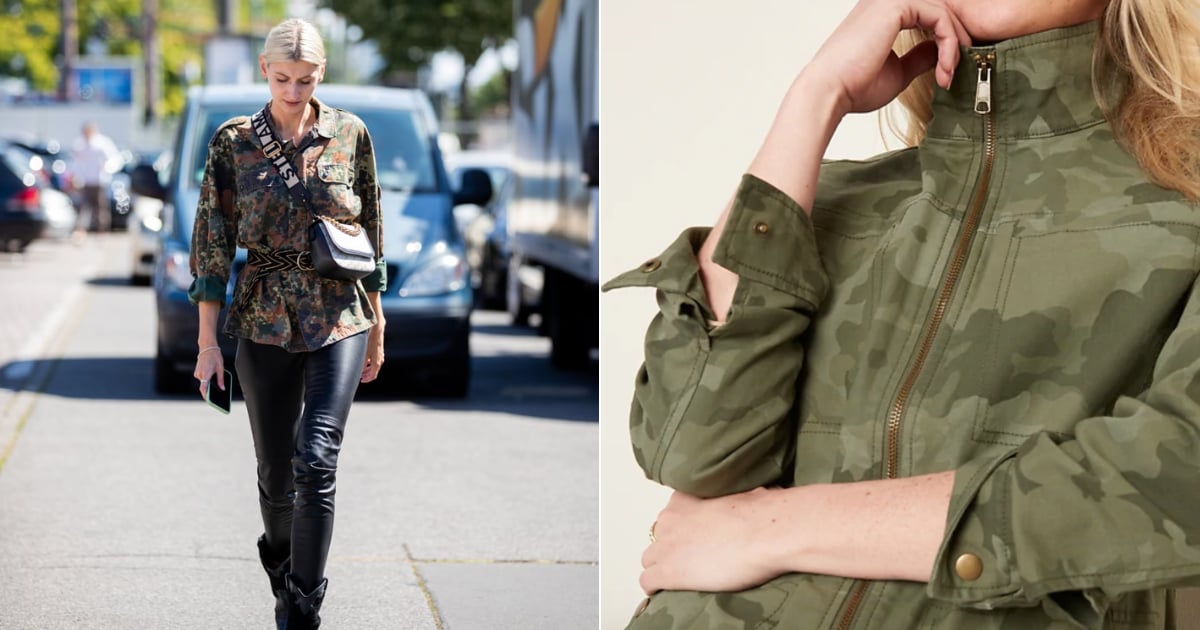 When I think of the components that make up a perfect fall jacket, it almost certainly has to have these three qualities: it has to be versatile, on the thinner side (I said fall!), and stylish. Versatility is important because I want to hang the jacket by the front door and be able to grab it whether I'm wearing a printed dress or relaxed jeans. The weight of the fabric is critical, too, because I want it to keep me warm enough if the temperatures dip in the low 50s, but without being too bulky or heavy the way a true winter coat can be. And lastly, of course, it needs to be rad.
I spotted this Scout Utility Jacket ($40, originally $50) over at Old Navy, and it checks all of my boxes. Luckily for me, it's an additional 30 percent off right now! Check it out, plus some styling inspiration.