Ad Blocker Detected
Our website is made possible by displaying online advertisements to our visitors. Please consider supporting us by disabling your ad blocker.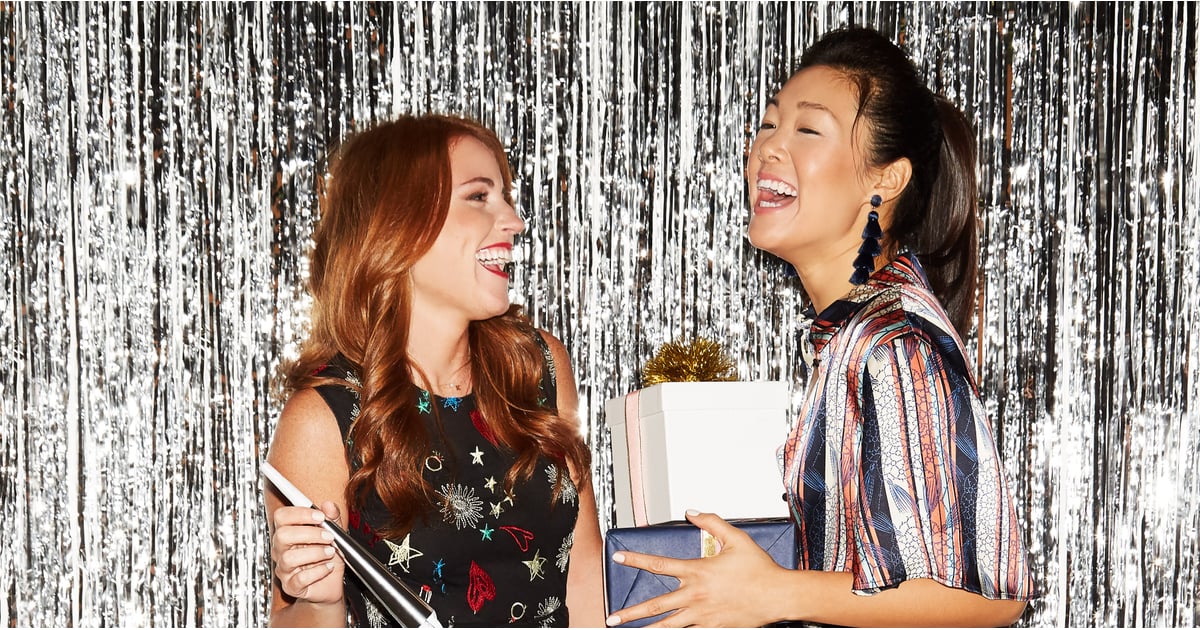 Stumped on what to get someone special for the holidays this year? Let the stars do the deciding. Instead of getting overwhelmed by all the gifts this season has to offer, turn to their horoscope to find exactly what gifts match their signature style. From chic handbags to the shoes they've been craving, consider this style breakdown your mystic guide.
So, whether they're a classics-loving Cancer or a sophisticated Virgo, just know that there's something they'll love a short scroll away. Keep reading to shop a handful of stylish presents for loved ones of every star sign, and take the mystery out of gift giving once and for all.
— Additional reporting by Marina Liao and Aemelia Madden