Ad Blocker Detected
Our website is made possible by displaying online advertisements to our visitors. Please consider supporting us by disabling your ad blocker.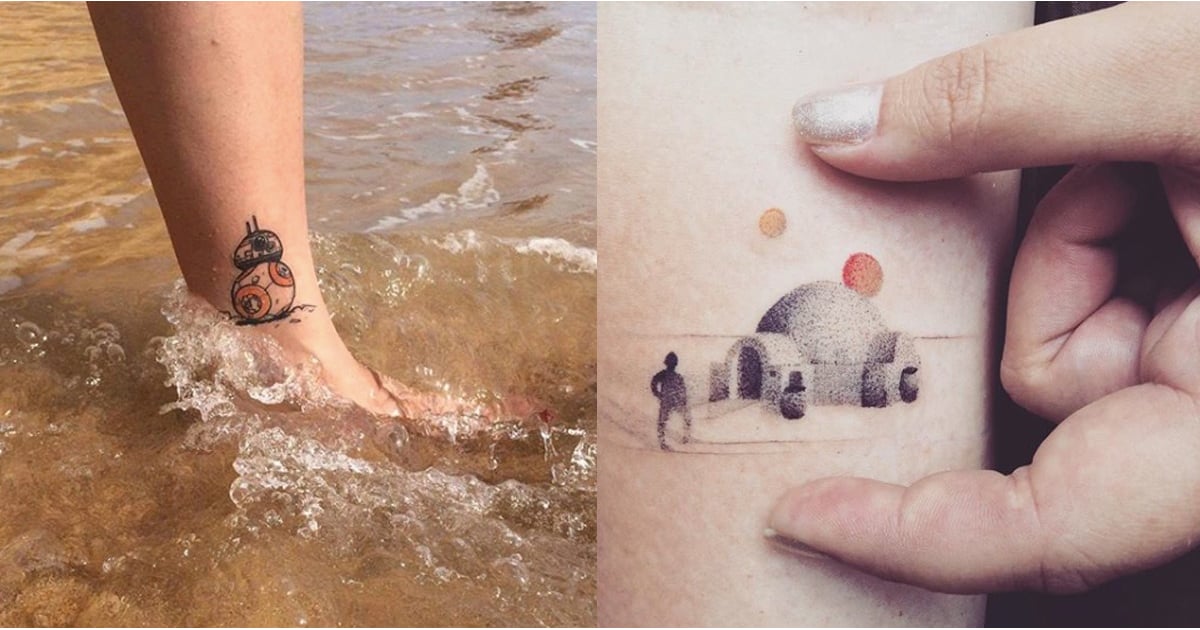 Nobody knows fandom quite like the fans of Star Wars. The first film, which was released back in 1977, has captivated audiences for decades since, and any true true fan of a certain galaxy far, far away knows it's almost impossible to quantify their love for the franchise. If you're interested in trying, though, what better way to do it than with a permanent piece of Star Wars-inspired body art? After all, tattoos are the perfect way to celebrate May 4 every day.
Of course, as with many things pop-culture-related, movie tattoos can often turn cheesy fast, so if you want something a little more subtle that you can hide when needed, you've come to the right place. From stormtroopers and droids to lightsabers and Yoda, read on for the coolest tiny Star Wars tattoos you've been looking for.