Ad Blocker Detected
Our website is made possible by displaying online advertisements to our visitors. Please consider supporting us by disabling your ad blocker.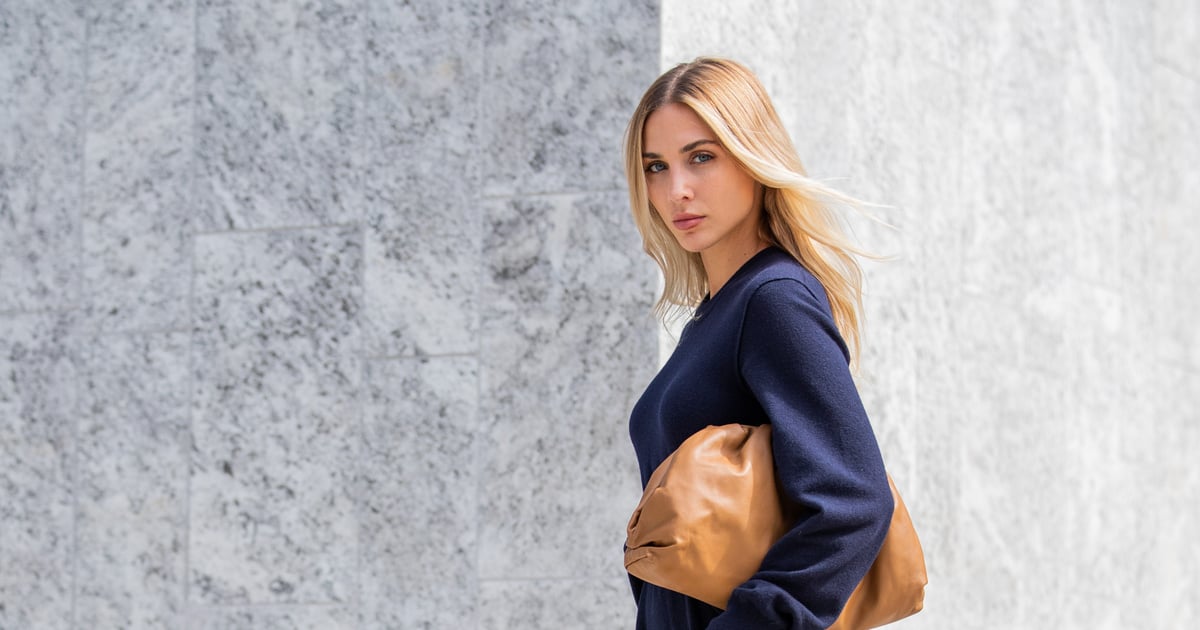 This season, we're really only interested in wearing things that are comfortable and make us feel good. Enter the sweater dress. It's cozy, practical, and an outfit in and of itself. You can wear it to work, out to dinner, or just lying around the house. Talk about versatile. If you're interested in some new fall outfit inspiration, look no further.
These are the 27 sweater dresses we're loving right now. Some of them are sleek and sophisticated, some are fun and cozy, and some are just downright sexy, and honestly, we want them all. The sweater dress is poised to be your closet all-star, so we understand if you want to stock up. Once you try one, you'll never go back, so just keep reading to shop our picks!